Create a unique atmosphere, vivid your home or office interior with our 1 piece wall decorative canvas or PVC panels.
The volume of orders and own production cycle enable us to provide the best prices, fastest production time and the ability to execute individual wall decoration design projects. Each product is manufactured entirely by our team upon order.
We advise you get to know the product options before ordering:
Base
PVC Foam Board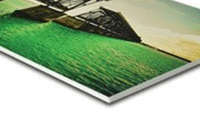 PVC Foam Board (5 мм. thickness) with high-quality print protected with laminate
Top Vivid Home™ product
Over 10 000 customers already trusted us!
Excellent colors, modern look and cost-effective solution suitable for almost any interior
Laminate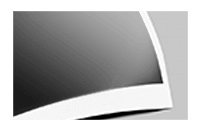 Matte
no glare
light satin effect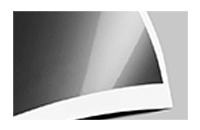 Glossy
bright & contrast colors
glass effect
Installation
Easy installation in less than 5 minutes!
The set includes double-adhesive tapes and instructions in English language
Canvas
Canvas with a quality printed image protected with a special varnish for framed canvas
The specific structure of the canvas gives volume to the image, dense and rich color, which makes it very suitable for printing art reproductions and art photography

Hanging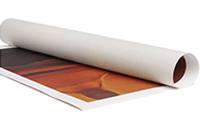 No frame
economical option
DIY self-framing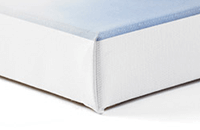 2 см. frame
the product is ready for hanging
3D effect
Installation
More complex installation, precision is needed!
The set includes wall nails and instructions in English language
Sizes
70x45 cm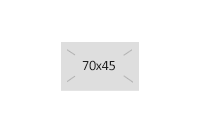 100х65 cm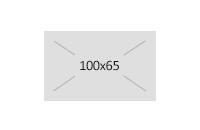 150х100 cm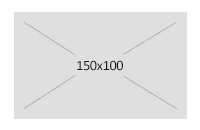 Individual design
We can manufacture our decorative wall canvas and PVC foam panels with individual design / image / size & shape. For this purpose it is necessary to send us your images(s) and information to email: office@vividhome.eu - we will reply you within 1-2 business hours with a visual collage for your project.
IMPORTANT: In order to make quality print, your image need to be at least 2500px wide or 2Mb for sizes 70x45 cm. & 100x65 cm. and 3500px or 4Mb for 150x100 cm.
There is no markup for individual projects!
Satisfaction Guarantee
In case our does not meet your expectations, you can return it within 15 days and we will make you a full refund of your payment.
Trust us:
over 99% of customers like and would recommend our products
quality service, satisfaction guarantee with each purchase
approved and recommended by leading national and international retailers
Consultation
Do not hesitate to contact us by:

"Lowest price guarantee in the world!" is part of Vivid Home™ ambition to offer best products at best prices. In case you find the same product with price, lower than ours, send us information about the retailer and we guarantee that we will offer you the same product with -10% discount!

Receive your order products to the specified shipping address or courier office free of charge, at no cost, at our expense!
* Free shipping on all orders to Bulgaria worth over 150 BGN.

Security of payments is guaranteed by popular Bulgarian and International platforms for online payments with great reputation.